Vancouver is an amazing city in its own right; but it's also a gateway to some of Canada's most iconic natural wonders and quaint tourist towns.
We've even blogged once before about the ski slopes that lie less than an hour from Vancouver's city centre. And we completely recommend that visitors to Vancouver hire a rental car and explore the wider British Columbia area. Here are five of our top recommendation of where to go.
Fraser Canyon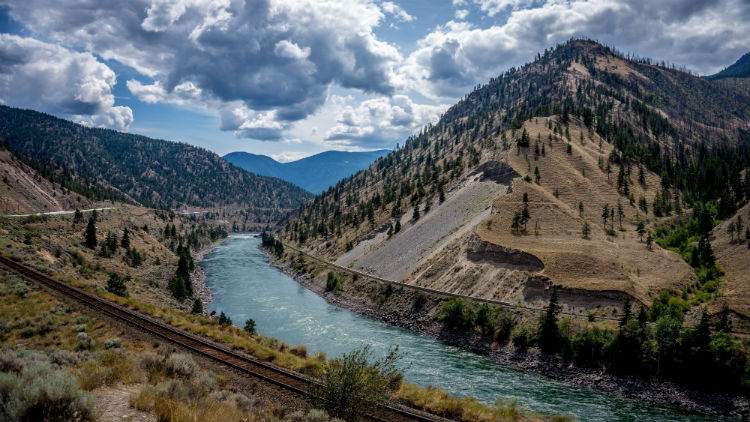 Found about three hours east of Vancouver, Fraser Canyon is a great day trip for anyone who loves mountainous landscapes (or river rafting, Fraser River is a popular choice). Here you'll be treated to pristine mountains, rivers, lakes, valleys and hidden tunnels. Make sure you take a ride on the Hells Gate Airtram for the best views of the Fraser River.
If you've still got time, Fraser Valley is also home to 30 vineyards and 15 wineries that are well worth visiting.
Richmond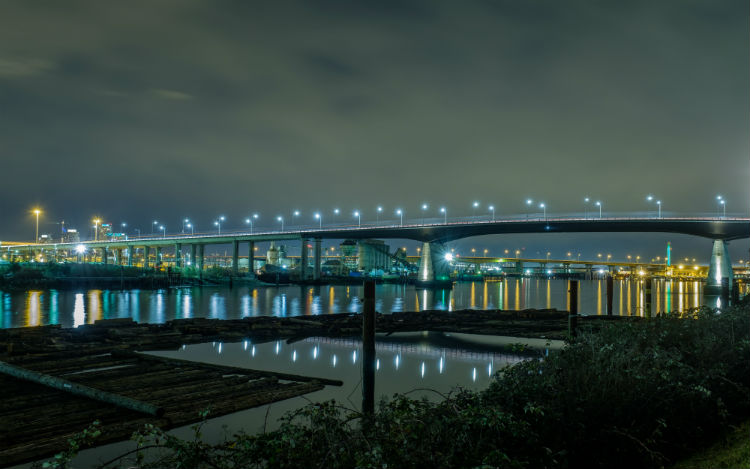 If you're a foodie, we recommend heading to Richmond (only 30 minutes from Downtown Vancouver). We recommend starting at Lulu Island Winery and sampling their award-wining ice wine, and in the evening moving onto one of the many authentic Asian-inspired restaurants in the city.
Sunshine Coast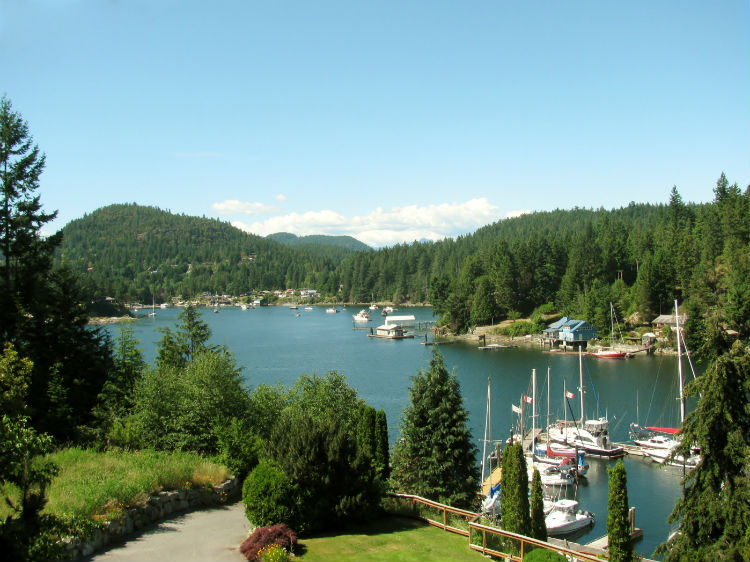 Looking for a well-kept secret? Sunshine Coast is only a 40 minute ferry ride from Vancouver and is popular but not overrun.  The coast stretches 112 miles from Gibsons to Lund, and is home to charming seaside villages and romantic beaches. If you're feeling adventurous you can hike the Sunshine Coast Hut-to-Hut Trail or head up into the hills for some mountain biking. If you're an art aficionado, you can sign up for an art tour and watch painters, potters, sculptors, and Aboriginal artists at work.
Whistler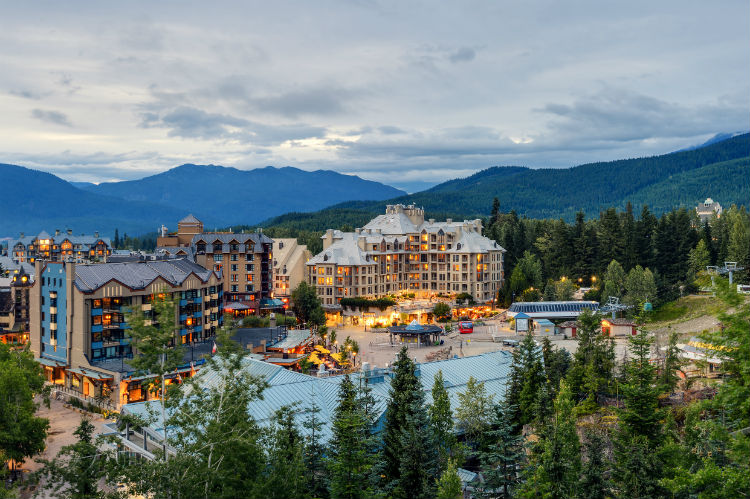 Whistler is a great destination in its own right, but also makes for a good day trip (it just depends how much of it you want to see). Even the drive there along the Sea-to-Sky Highway is reason enough to go. You can even stop off at Porteau Cove, the Sea-to-Sky Gondola, and Brandywine Falls along the way.
Once in Whistler you have a few options. In the summer you can head up into the alpine peaks and try some zip-lining and mountain biking. If you're looking to rejuvenate yourself, sit back with a drink on one of the many patios or book yourself a treatment in a spa!
Victoria and Vancouver Island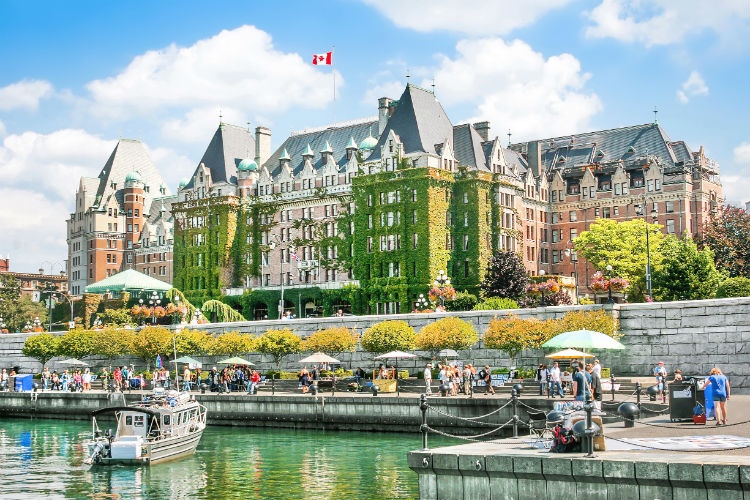 You can't visit British Columbia and not pay a visit to its capital, Victoria. One of the most popular attractions on Vancouver Island is Butchart Gardens, which we've previously blogged about and is well worth a visit. In the city of Victoria itself, we recommend taking a walk along the lovely Inner Harbour and stopping for lunch in one of the local waterfront restaurants. Remember to also check out the exhibits at the Royal BC Museum.
There's also more than one way to get to Vancouver Island. They all offer scenic coastal views and we recommend taking one way there and another way back.